Water & Sewer Billing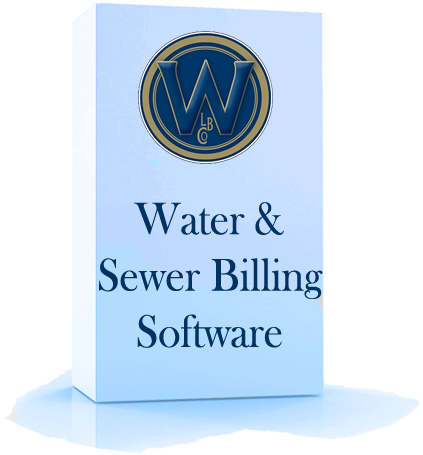 Water & Sewer Billing Software is an extremely user friendly and complete utility billing system for water and/or sewer billing.
Highlights: The program will flag entries that are too high or too low. There is an account ledger attached to each customer file tracking all billings and payments. Rate tables have many possibilities for customizing rates for various applications. Recording of payments is streamlined. Our software can accommodate automatic reading devices from Sensus or Badger.